Montclair NJ real estate agents trusted by buyers and sellers since 1922.
Contact us today for guidance from the local experts.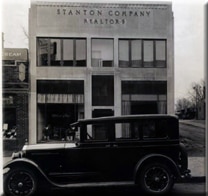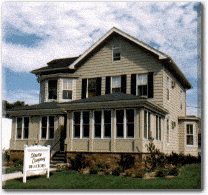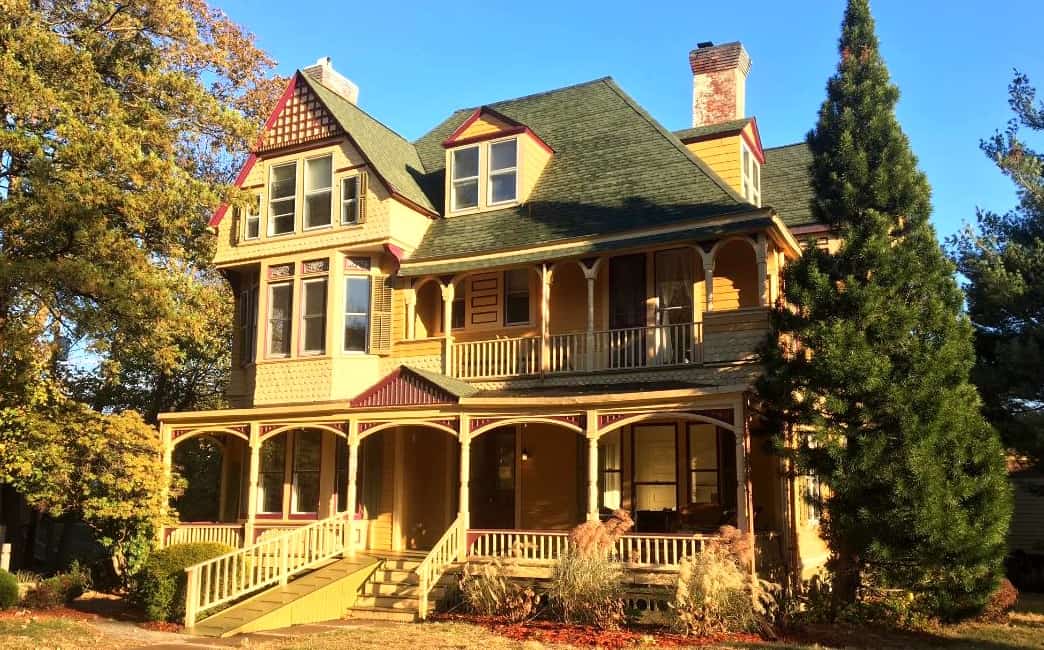 Our Story
Founded on Church Street in 1922, Stanton Company has been serving local real estate buyers and sellers in Montclair, NJ and surrounding towns for over 90 years.
Every one of our clients gets the advantage of receiving unsurpassed local market knowledge as well as our longstanding core commitment to unwavering professional service and integrity. We offer premium, personal service, combined with cutting edge technologies to enhance and support clients home sales and purchases.
When you work with a Stanton Company Realtor®, you get the benefit of your own personal expert on the local real estate market, as well the collective knowledge of the entire team of real estate agents.
We are proud of our more than 90 years of service to Montclair and the surrounding communities and are looking forward to the next 90!
Interested in finding out more about what we can do for you?

Contact us today and get all your questions answered.
Best, Rich
Richard Stanton
3rd Generation Owner & Broker (973) 746-1313 |
Email
|
LinkedIn
Rich and his team are as good as they come in this area.

They understood the needs and concerns of their client, gave good guidance on positioning the property in the market, and provided overall excellent service.

We were extremely impressed with your company. Your policies and advice were profoundly ethical and practical.

Joan Barrett is the greatest Realtor I have ever had the pleasure of working with. Where others failed, she delivered.

I admired June's knowledge, integrity, honesty, diligence and negotiating skills.

We were so very lucky to have Michele Conlin as our agent. Her knowledge of the market is superb and her advice was always excellent. Her calm elegance and good humor made what can be a very stressful process an enjoyable one.

I just can't thank June enough for all the time she has taken to help my family. Between the schools, housing, connections with other Moms...WOW! If 1/4 of Montclair is anything like June, we are NEVER leaving! 

Suzanne is very helpful, knowledgeable, and will go the "extra mile" for you.

June was very efficient, professional and warm. A pleasure to work with. Highly recommended.

Joan helped us buy our very first home and I can't imagine working with anyone else! She is also a rock star when it comes to negotiating, getting things done, and doing things the right way. We also had an overall great experience with Stanton Company in general. Everyone that worked there was extremely helpful.

Diane helped us buy our home in Montclair. She is very detail oriented and thorough. We were impressed by her professionalism and diligence. She was with us at every step of the way, and it took us just 3 months from our first meeting to move into our home.

The Stanton Realty group have been phenomenal. They have gone the extra mile at every turn. 

Diane was extremely helpful throughout the entire process and was ALWAYS REACHABLE to answer our questions. I would highly recommend Diane to anyone who is looking for a professional agent who gets the job done.

I cannot say enough great things about working with Deirdre. She was efficient and went above and beyond to help make our search smooth.  I would work with Deirdre again and recommend her highly.

Diane was extremely helpful in getting us into an apartment when we first moved to town. She was very knowledgeable of the Montclair area and provided us with many options in our price range.

June is extremely patient, knowledgeable, and ethical and goes above and beyond - I absolutely would not hesitate to work with her again.

Joan is an incredible real estate agent! She's a consummate professional, honest, open and always available. We learned an extraordinary amount from Joan, as we were first time home buyers. Joan provides a very high level of excellence and incredible customer service.

Diane is knowledgeable, responsive, flexible, and dedicated. She takes great care in getting to know her clients and their needs and preferences.

June's experience and knowledge of our area both past and present helped us during our sale process. We ended up selling our house at full asking price within a short time frame. I would highly recommend June to anyone buying or selling their home in this area.
Stanton Co. is always looking for entrepreneurial professionals to join our team.
Are you a self-starter, a motivated individual who wants to be in his own business and not afraid to work hard? Then real estate just might be the career for you.
Stanton Company REALTORS® is an independently owned company, large enough to be a player in today's real estate market but small enough to give personalized, individual and group training day-to-day.
> Contact us today about open opportunities at our firm.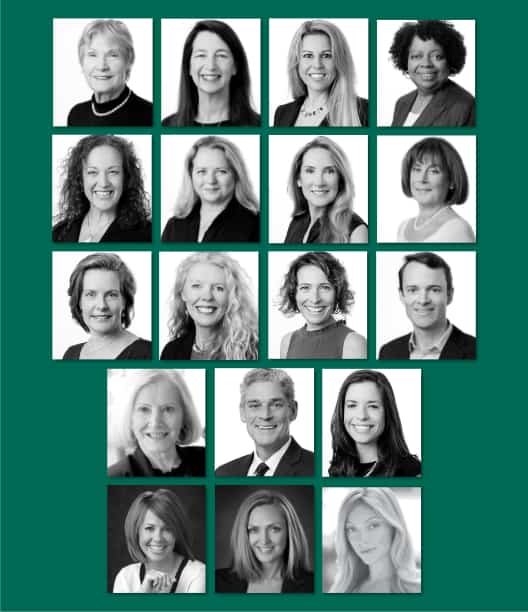 Whether you are a buyer or a seller, for expert guidance on buying and selling in the local area, contact us today.