Stanton Company Realtors presents
Montclair New Jersey Historic Homes from the early 20th Century
Let us take you back to Montclair in the early 1900's, where you can look from street to street and see our handsome town as it once was.
Find a growing collection of images of historic homes below, organized by street name in alphabetical order.
Want more information?
Contact us directly today.
Richard Stanton
3rd Generation Owner & Broker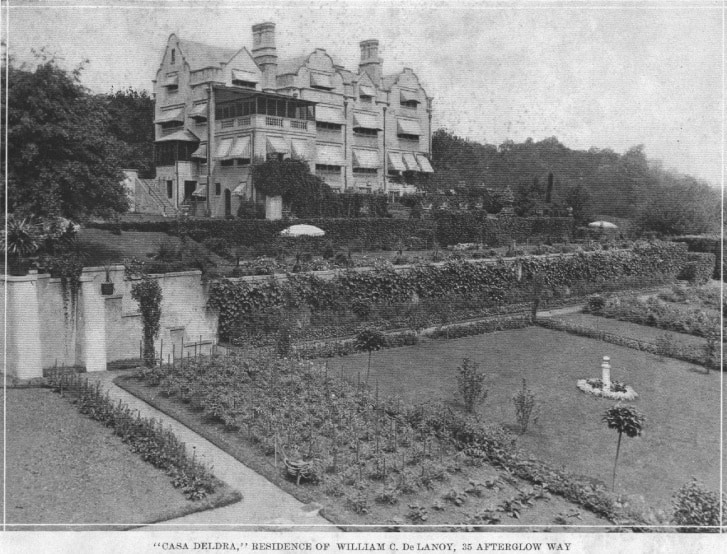 Contact us for more information on the town of Montclair, insights on selling or buying a home, and any other questions you have.


[contact-form-7 id="12169" title="Contact Form 2018"]